Watch Sports. Make Money.
Do you like watching sports? How about making money? Why not do both? Watch sports and make money at the same time.
Sports fans all over the world are starting to realize that we now have the opportunity to make money doing what we enjoy, watching sports.
2 Great ways to make money with sports
We now have tools that actually make you profitable and can help you maximize your winnings! 
Fantasy Sports
Make more money on Fantasy. Period.
Fantasy Optimizer
Fantasy Parlay Builder
Sportsbook
Designed to help you find an edge sports betting.
Positive EV
Arbitrage Tool
Middles
Low Hold
Parlay Builder
It doesn't matter if you prefer Fantasy Sports or Sportsbooks, Oddsjam has the tools for you.
Fantasy Optimizer
Find huge betting opportunities with access to the best odds across all Fantasy apps.
Fantasy Picks
Don't lift a finger. Get algorithm-backed picks from our team sent directly to your phone and/or email.
POSITIVE EV GLOBAL
Designed to help you find an edge sports betting.
PLATINUM
Win More From Anywhere.
Start making money with your very own online sports business and our very simple 3 step process.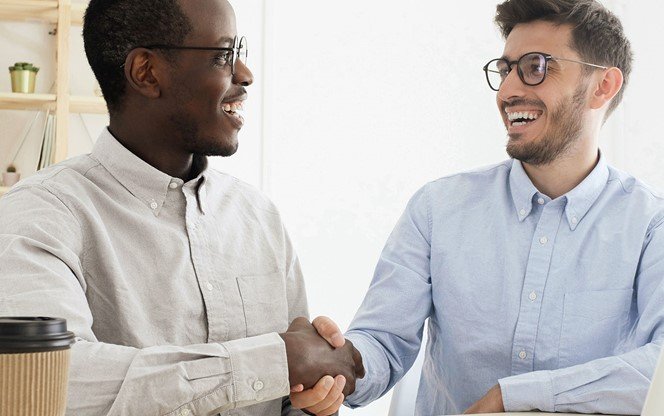 Join our growing and supportive community of coaches with the opportunity to build your own online home-based business playground.
Build your own team of family and friends who subscribe to play fantasy sports together on the SuperDraft app.
Receive recurring bonuses and residual income based on the production of your team and share on the fantasy winnings of your players.
Our Preferred Sportsbooks
For $40/year you can become a coach, which will give you the opportunity to earn monthly bonuses and create a passive income while doing what you love, talking and watching sports.
Earn up to 25% on the monthly SuperPass subscription packages you and your team sell while compounding your monthly passive revenue
Monthly recurring Bonus Pools based on the sales of you and your team
Special Winner Match bonuses when your team members win fantasy contests (when your team wins, you win)
See what other Coaches are saying
Coaches love this business model as it allows you to combine 2 of everyone's favorite things, sports and money. Now you can make money while having fun with your friends and family by playing games and watching sports. Check out what other coaches are saying below…
"I love the innovative business model that is high speed and low drag. Because it is a virtual transaction, I cannot wait until we go international."
"The Who's Who in our profession have converged like stars aligned. I trust this executive team and I can't believe the credibility of the Board Members."
"Finally, I am in the right place at the right time. This business is a lockdown/recession proof model that is about to sweep the world."
SuperDraft is the Official Fantasy Partner of Caesars Entertainment. Yes, you heard that right! The same Caesars Entertainment that owns and operates over 50 hotels and casinos. Right now is the perfect time to get started. Click here to learn more about SuperDraft.