Watch Sports. Make Money.
SuperDraft was officially launched in the Spring of 2019 by Founder and CEO Steve Wang as an online fantasy sports platform. The vision of the company was to introduce new experiences, fair-play and continual value to fantasy sports. SuperDraft focuses on the main reason why we are fans in the first place, the competition, the camaraderie, and the victory.
SuperDraft is also the Official Fantasy Partner of Caesars Entertainment who is one of the biggest gaming companies in the world and owns and operates over 50 hotels and casinos.
Win Cash Prizes With SuperDraft
SuperDraft has paid-out well over $35 MILLION. See why everyone is playing with SuperDraft…
Fantasy
No more entry fees per contest. Never pay more than your subscription which can help you maximize your winnings! 
Every day you can draft a new team, which means every day you have the opportunity to win cash prizes.
Sportsbook
From moneyline to props picks, we have it here and the best part is that you can play for free!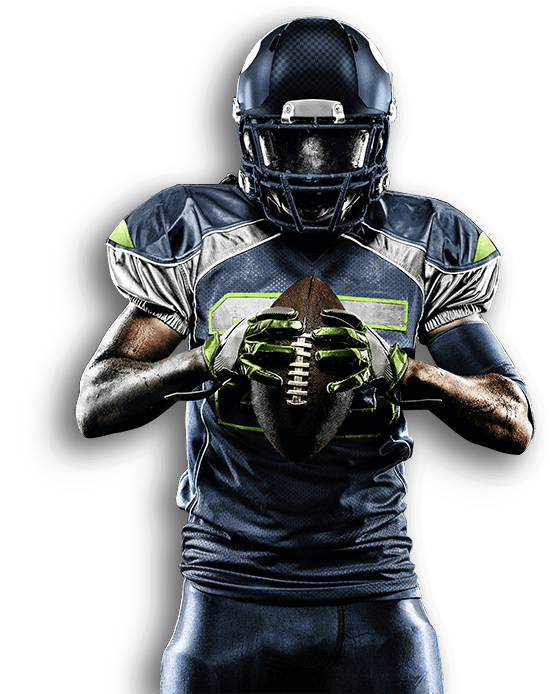 Choose Your SuperDraft SuperPass
The SuperPass subscription plans by SuperDraft are a new, groundbreaking way to experience fantasy sports. This helps bring fans together to play in private entry, exclusive sports betting and fantasy contests. You can also get special invites to VIP only experiences like watch parties at certain Caesars destinations. The SuperPass also gives you access to tools and content to help you develop your fantasy and sports betting skills. 
As you can see the SuperPass is definitely a no-brainer for all sports fans. Choose from several different packages all with a low monthly price. Start having fun and playing with your family and friends today!
See what everyone is saying about SuperDraft
Everyone loves playing with SuperDraft because of all the features it offers. From how easy it is to play to their multiplier games. There is no better option out there that compares to SuperDraft. Check out what everyone is saying below…
"The range of team composition is limitless. This is something that has never been available to be done... Love this format!"
"This app is super easy to figure out. And most importantly I've been winning money! The multiplier is a cool feature that gives you a shot to win with an unorthodox lineup... Best new DFS app hands down."
"Multiplier is THE BEST AND ONLY way to play daily fantasy. Forget the others, SuperDraft is smooth, SUPER easy to pick up and play, and you can draft all your favorite players with no restrictions."
"Everything about SuperDraft has been done just right! Everyone can understand how to play and win! Easy just easy! You have to try this fantasy if you play at all! It's a MUST!"
"By far the best change to DFS yet. Great app and fun to use prefer over the top fantasy sites out there today"
"I have been playing fantasy sports for years. I must say that SuperDraft is a refreshing change! I can now play top players without having to worry about a salary cap. This site is a must try for all fantasy players."